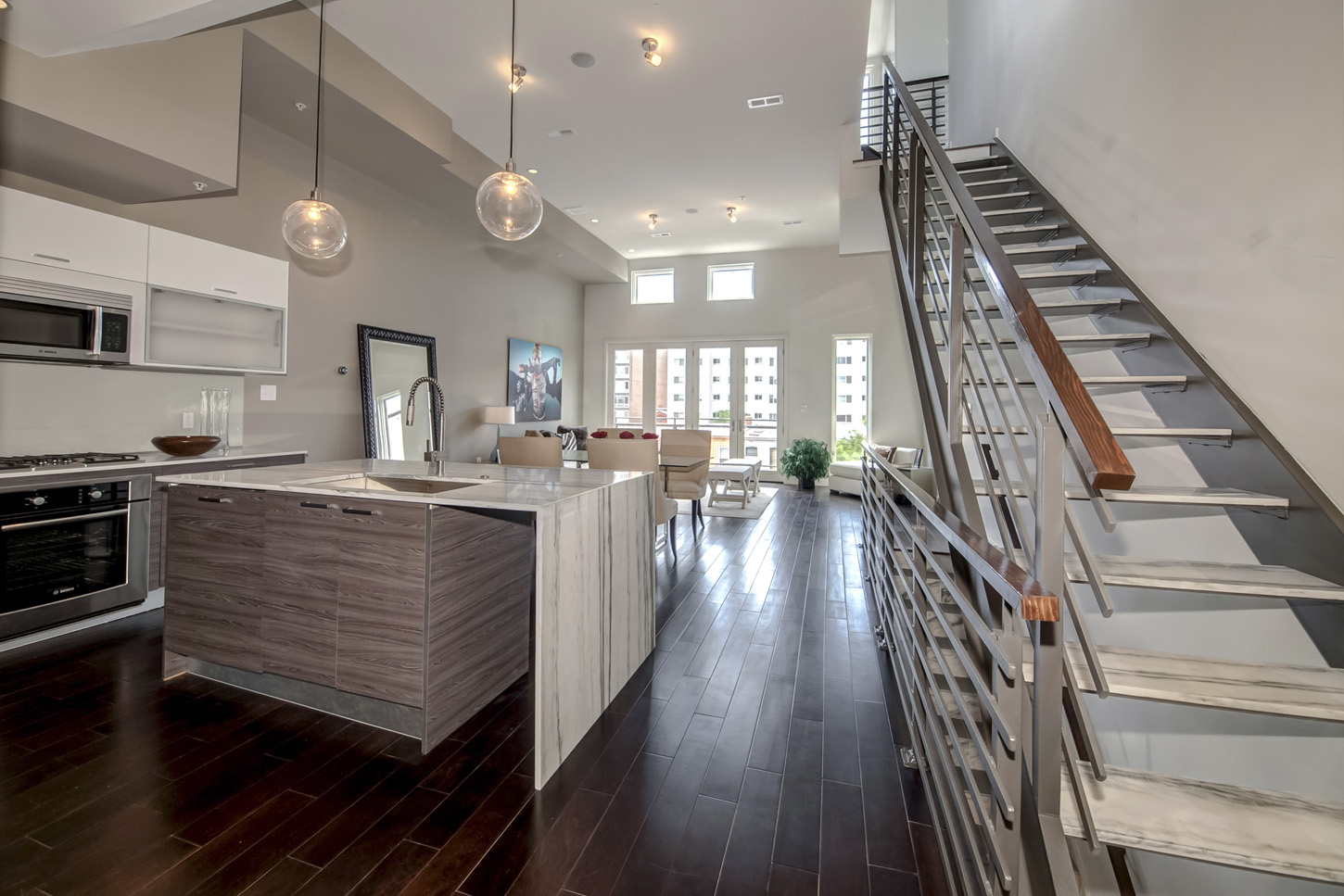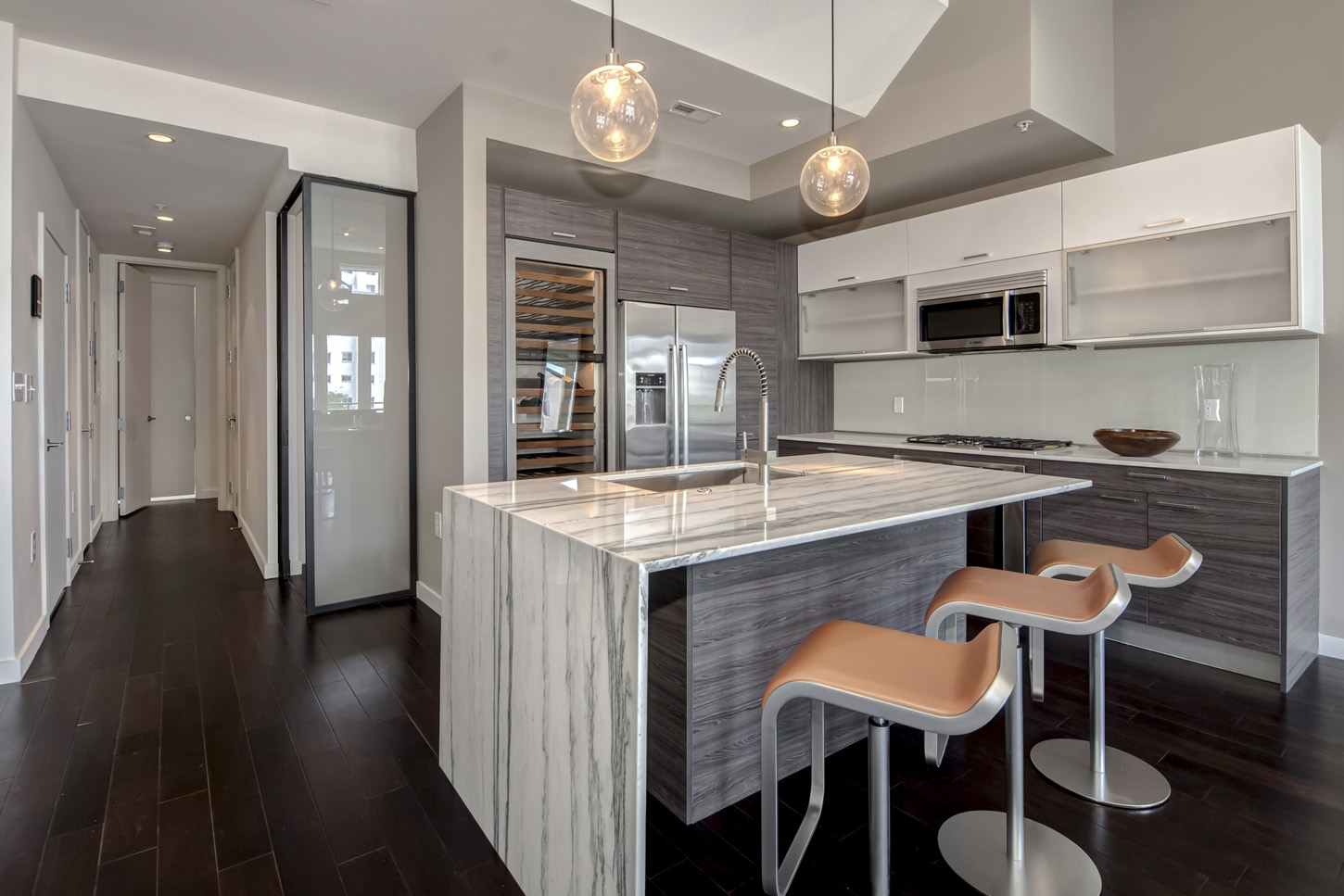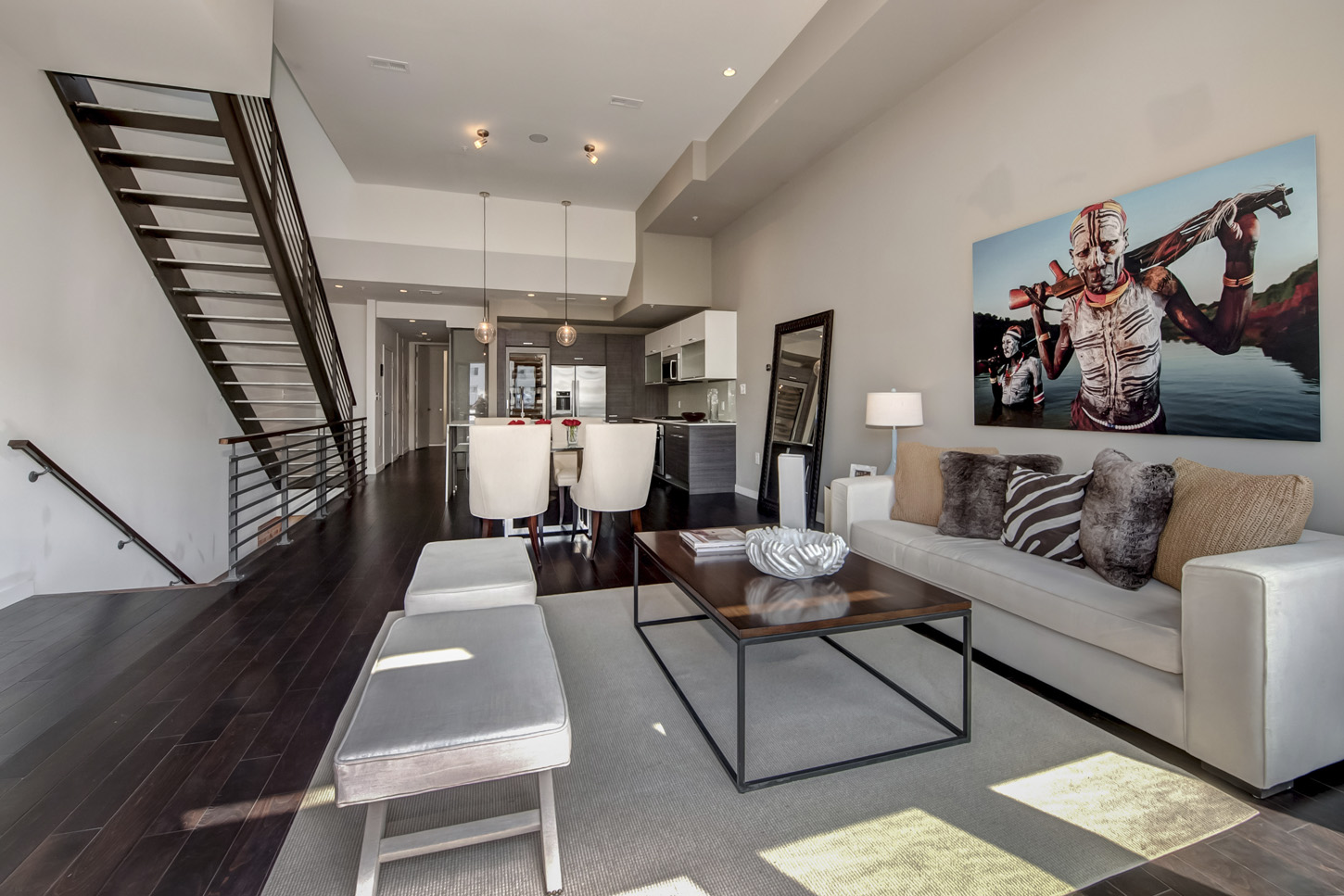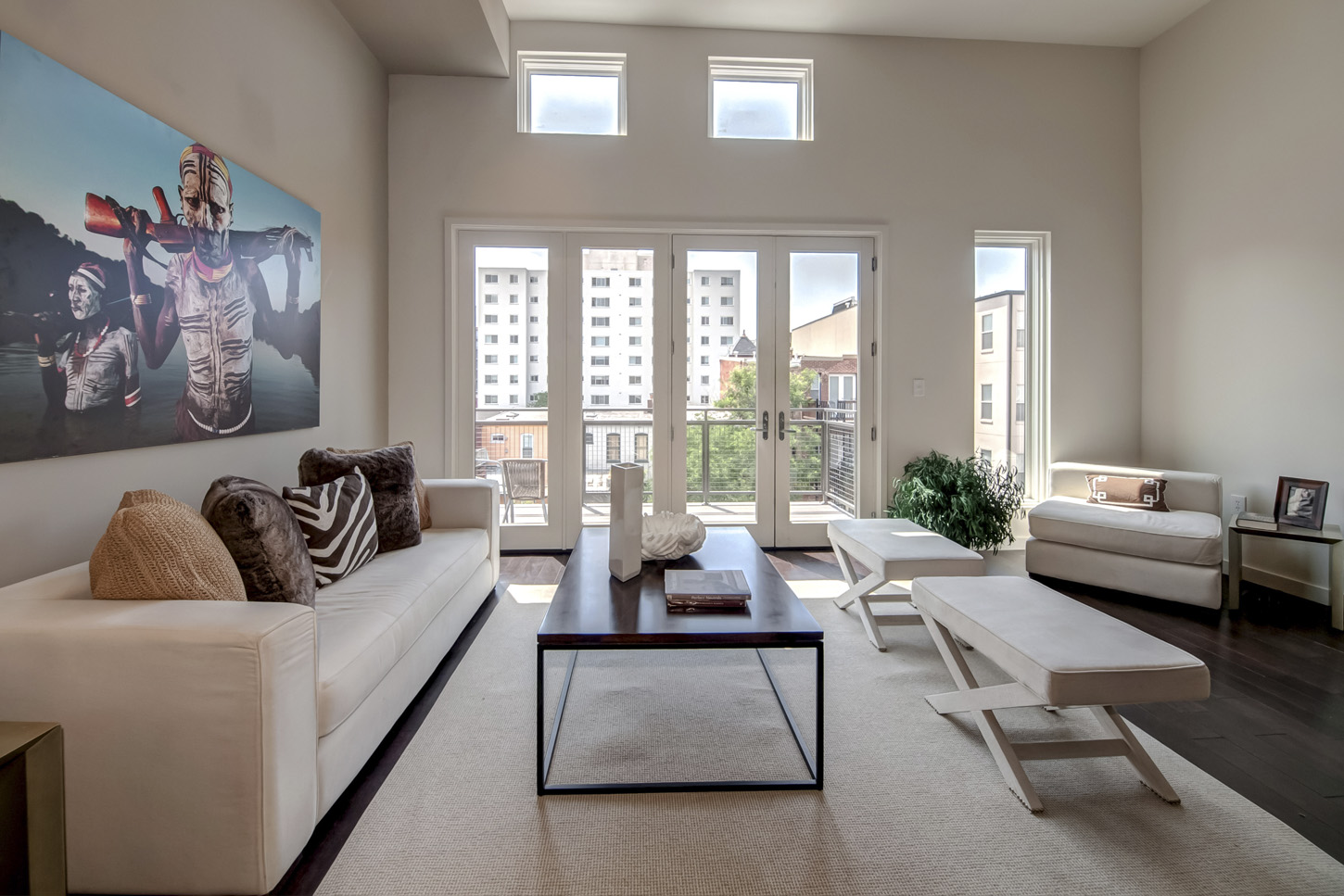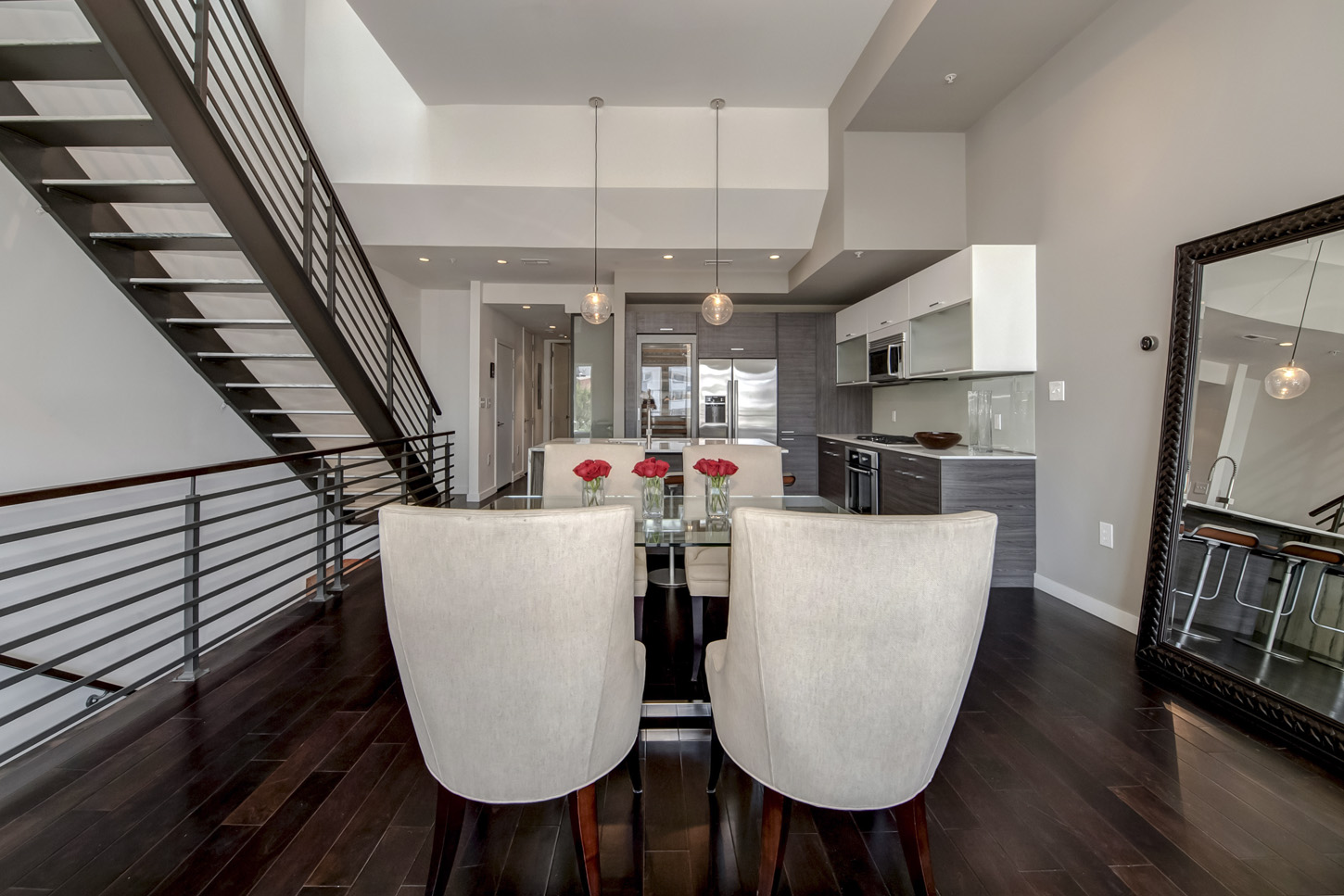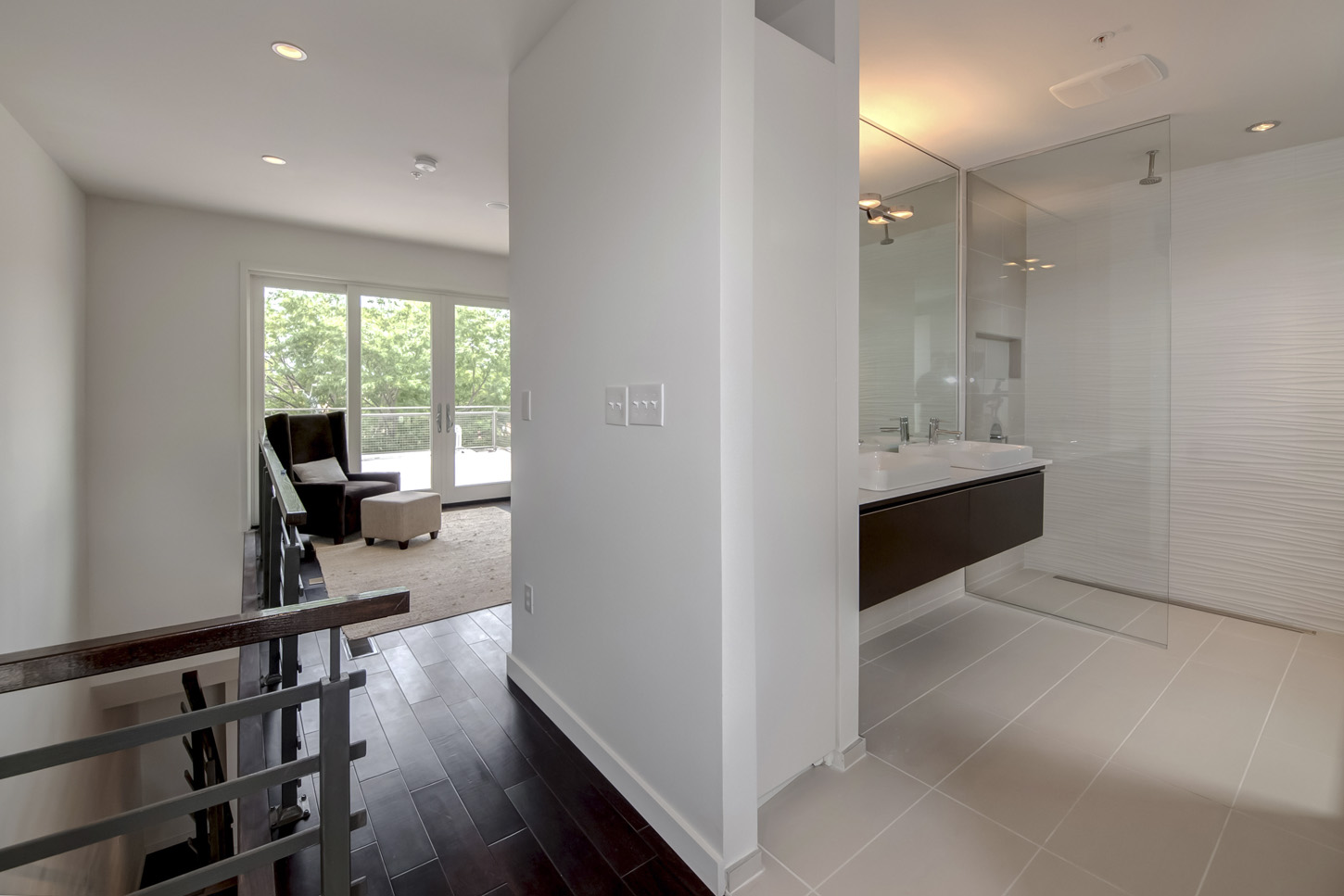 ELEVEN m
The word Boutique is defined as something "that appeals to a sophisticated or specialized clientele desiring something individualized and different."
ELEVEN m is exactly that.
Right in the heart of downtown DC, ELEVENm includes two turn-of-the-century townhomes on 11th Street, each renovated into four luxury, loft-inspired residences. The vision behind ELEVENm was to create exciting boutique living space, unique in design detail, layout and functionality.
Buying a residence is one of the most important decisions you'll make, not just as an investment, but as a place to live your life and express your individuality.
Every year, BRD builds a few select projects where design is the cornerstone, not an afterthought. We are proud to present ELEVENm.