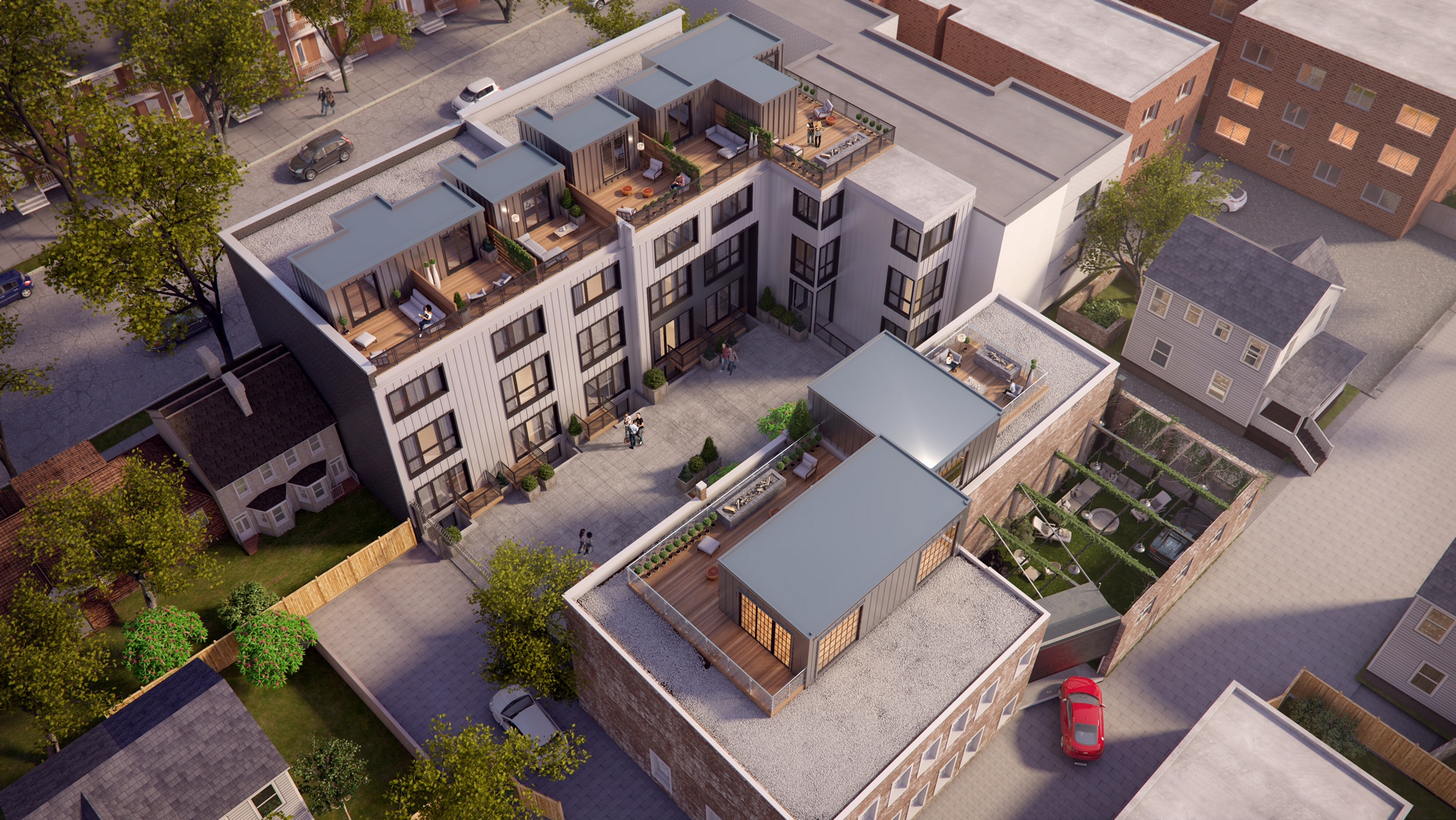 Helicopter Factory
This exciting development will include extraordinary, industrial-inspired townhouse residences built within and adjacent to an early 20th century factory owned by the eminent inventor Emile Berliner (1851 - 1929).Although best known for inventing an early sound recording device, Berliner also invented and built an early version of the helicopter at his Gyro Motor Company on Girard Street.
In between 1907 and 1926, Berliner dedicated himself to improving the technologies of vertical flight through the development of a light-weight rotary engine.
 
CONTACT
MICHAEL HINES, TTR SOTHEBY'S INTERNATIONAL REALTY
(202) 379-5868 MHINES@TTRSIR.COM
"BROOK ROSE DEVELOPMENT IS THRILLED TO HelP LEAD THIS RESTORATION AND CREATE A NEW CHAPTER IN HISTORY FOR THE HELICOPTER FACTORY"